"Small enough to be close and care, LARGE enough to dare"
The Institution of Structural Engineers Showcase 2020 winner:
Skiing Platform for the 2019 Ski World Cup in Andorra (Soldeu).
The Skiing platform in Andorra is the Winner project of the IStructE Showcase 2020 in the category of Challenging Construction.


Queens Theatre Refurbishment, London, shortlisted in the
IStructE Awards 2018:
Extremely proud to confirm Abbey Pynford have been shortlisted in two categories of the StructuralAwards 2018 for our works at the Queens Theatre, London.
A great achievement for all involved and testament to the collaborative project team in bringing the project to fruition.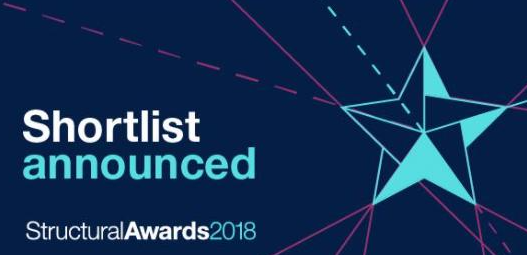 St Giles Circus development, London:
The 'smithy' lift and move by Abbey Pynford, a 350-year-old structure that has been a stable yard and a blacksmith, was carefully preserved as part of the scheme.
Placed on a concrete raft and moved temporarily within the site, it was then returned to its original location to become part of the entrance to a second underground auditorium in a celebration of the rich cultural heritage of the site.
OUR FOCUS:
Technical support to the retro-fit basement construction industry in the London area, and taking the expertise in design of super and substructures, foundations, retention and underpinning schemes to Balearic Islands (Ibiza and Mallorca).
Specialists in analysis and design of sub and superstructures, soil-structure interaction; Finite Element Analysis; Non-linear analysis; Foundations, Retro-fit Basements; Construction Temporary Stages/Works.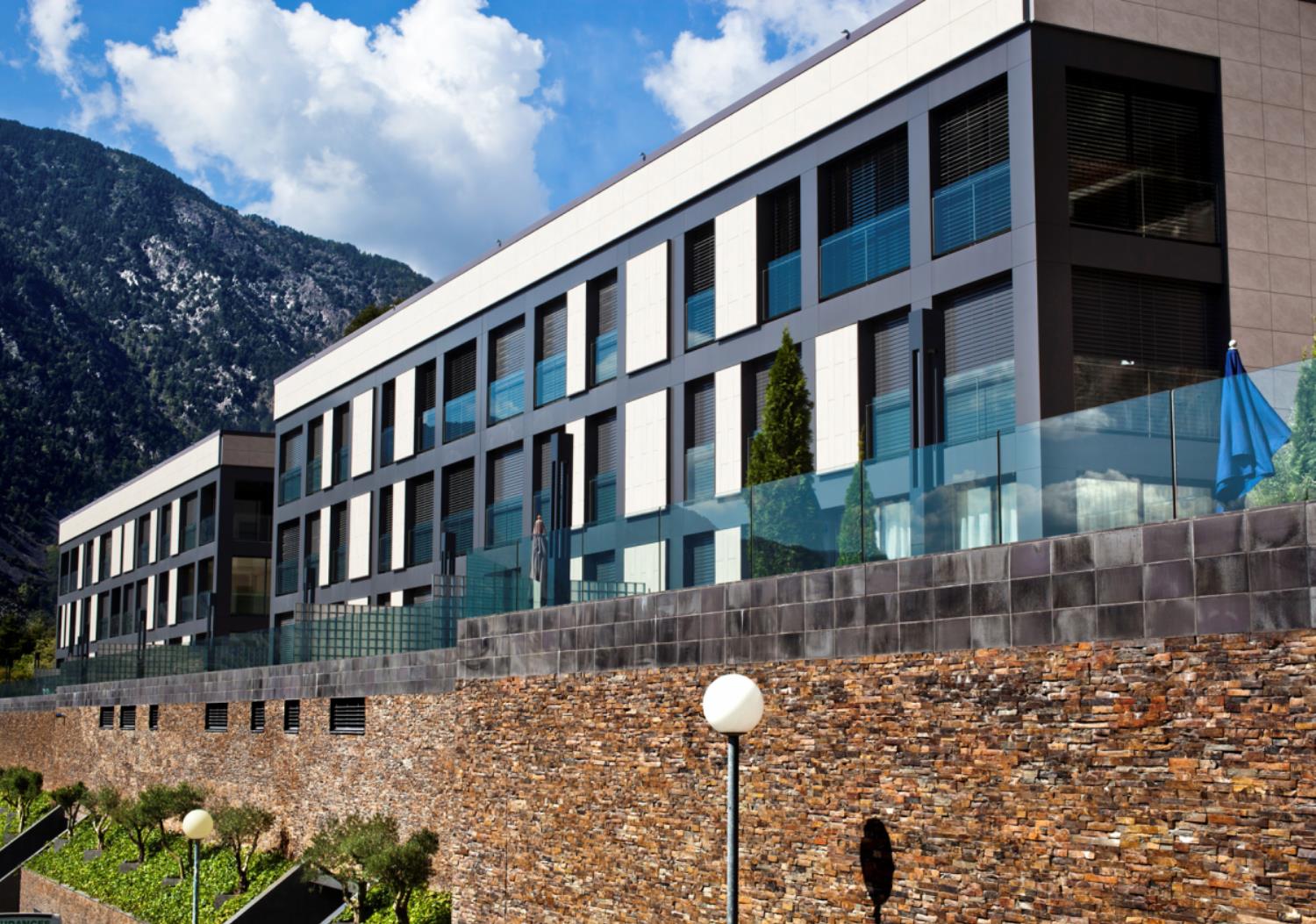 Thinking of working with us?
United Kingdom:
Flat 80, Ellesmere Court, LU2 0GD, Luton, United Kingdom